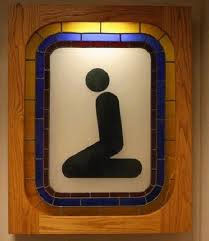 There is nothing more important to do in life than to stop at regular times, in regular ways, to remember what life is really about – where it came from, why we have it, what we are to do with it, and for whom we are to live it. Such a practice heals the wounds of the day and reminds us who we want to be at our deepest and truest; restores the soul dulled by trying to create a world that never completely comes; changes our hearts and lives making us aware of our limitations, our needs, and of our possibilities; brings serenity, courage, and meaning to everything else we do in life; and develops a reflective soul and a disciplined mind ready to serve the world by doing the ordinary extraordinarily well.
- Joan Chittester
Solitary Practices
We have engaged in daily solitary practice for decades, using methods intended to foster honest, self-aware, non-moralistic being. In addition to the Christian use of scripture and prayer we have practiced meditation, Diamond Heart Inquiry, journaling, The Work of Byron Katie, yoga, Qi Gong, Tai Chi, and other methods.
Calling on the traditions of the Christian contemplatives, especially Benedict and Ignatius, we have created the following 30-day manuals:
A Solitary Manual - which includes a ritual of silence and a reading and paraphrasing of a psalm each day
The Practice of Prayer - which includes silent prayer and writing prayers in the categories of confession, gratitude, petition, and intercession
A Solitary Manual for Realistic Living Volumes I and II - using journaling and scripture to interact with the life of Jesus
Benedictine Manual Volumes I, II, and II - interacting with the Psalms by journal dialogues. Three upcoming volumes of the Benedictine manual are planned to interact with the complete psalter.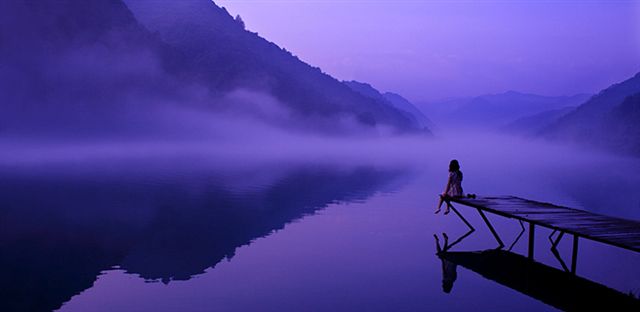 Links to more about the above named resources: